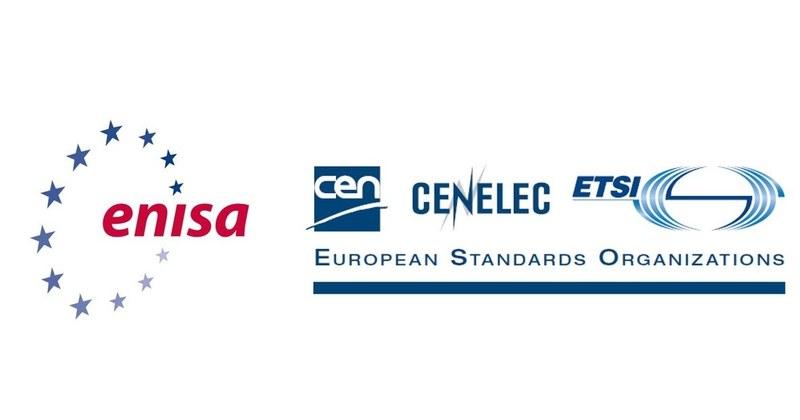 Cybersecurity Standardization, 21st January 2019, Brussels (Belgium)
The conference will discuss the remaining challenges in the standardisation landscape for Cybersecurity in light of the new Act. The consequences for policy makers, industry, citizens, certification bodies, and the European Standardization System will be also covered. Attendees will have a clearer view on the current standardization activities related to the proposed Act and will be able to contribute to the discussions between policy makers and standardizers on the following questions:
What is the role of standardisation towards the draft Cybersecurity Act?
Where are the ESOs active to support the certifications schemes?
Which domains should ESOs work on in priority?
The conference aims to foster the dialogue among policy makers, industry, research, standardization organizations, certification organizations and those involved in the development of the ICT certification framework in Europe, in view of an effective implementation of the Cybersecurity Act upon its adoption.
The event agenda is already published Online. For further info you can contact isdp@enisa.europa.eu