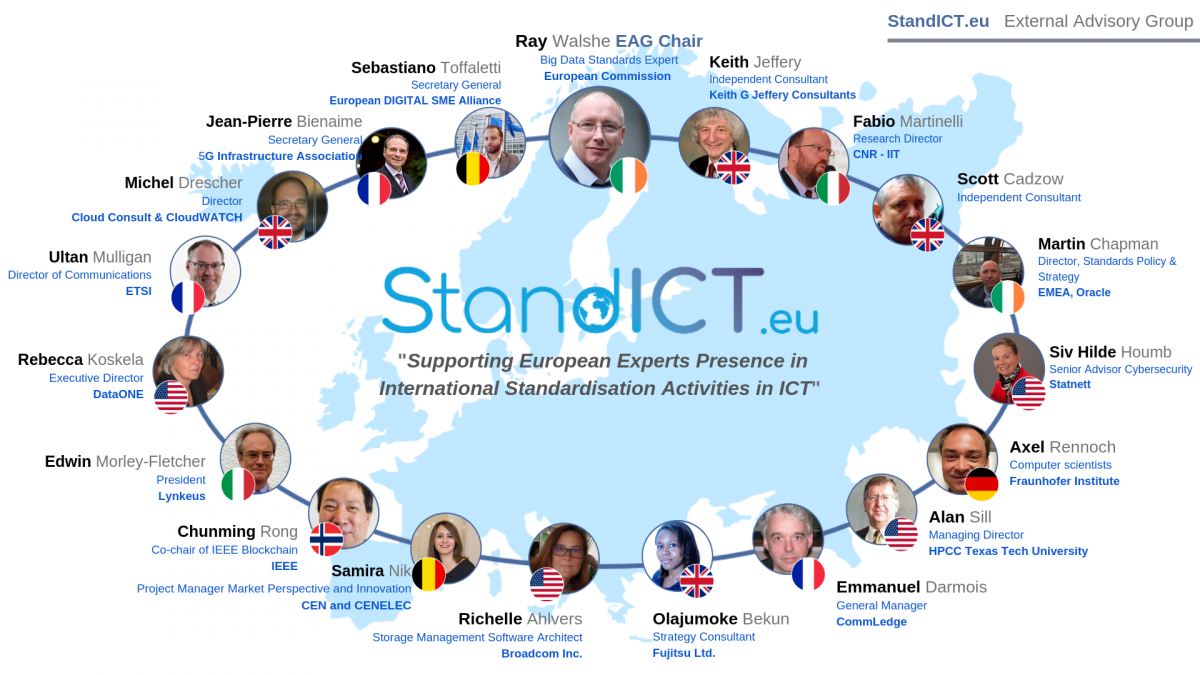 StandICT.eu is supported by an External Advisory Group (EAG), listed below who have been selected due to their expertise in the identified priority areas.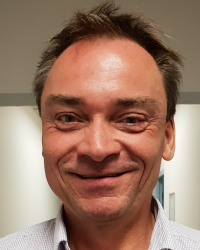 Fraunhofer Institute - Computer scientists
Axel Rennoch is computer scientists at the Fraunhofer Institute for Open Communication Systems in Berlin. As a member of the System Quality Competence Center he is involved / responsible for...